Sorry guys, lets do this again.

~J
---
Command Squad
Posts: 5252
Joined: Fri Dec 11, 2009 8:28 pm
Location: Chicopee, MA
No pictures of the tournament trophies, but they should have been given out at the 40K tournament.
Hanging Tree for achievement league
Teddy as extra model
The strong survive. The weak perish.
Wyrd Henchman
Memphis Marauders 2013, 2014 Valley Blood Bowl Cup Champions!!!
---
Clanrats x 20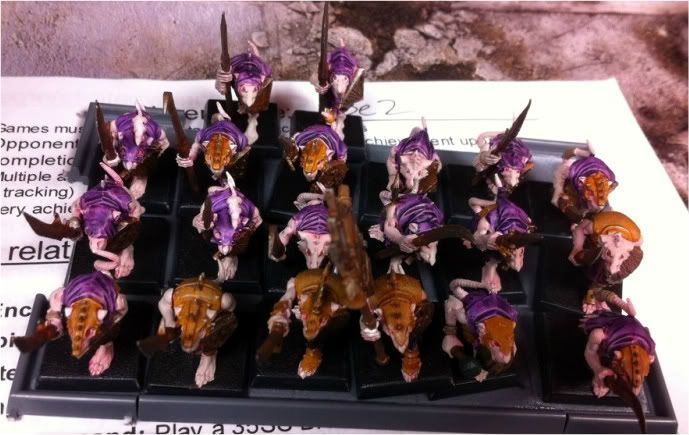 Gutter Runners x5
20 more Clanrats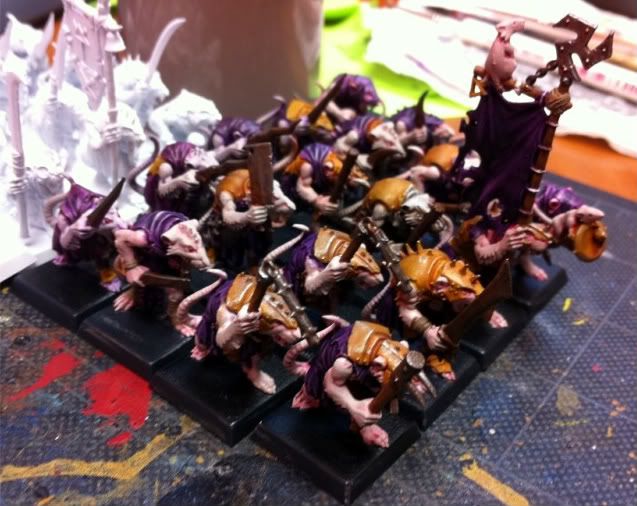 What aims do the Orks have? What is the point of a tornado?
Fighting E.G.A.D.D Excitable Gamer Attention Deficit Disorder
I dig how in a setting where giant, muscled fungus men ride Mad Max cars and use their own teeth as currency, the concept of little engineering dudes with beards was considered a step too far down the aisle of silliness.
ADB
---
so completed my pledge painted some burnas and painted grotsnik, plus played a game with my pledge 4 points
.
---