I've started doing something a bit more ambitions, #thedailypaint. Basically, building or painting something every day even if it's just partial work. Miss a day? Then paint a full mini to make up for it.
So far this month I've done something every day, some of which I don't recall. But, I did:
Convert and paint Baron Sarthonyx (paint still needs more hiighlighting)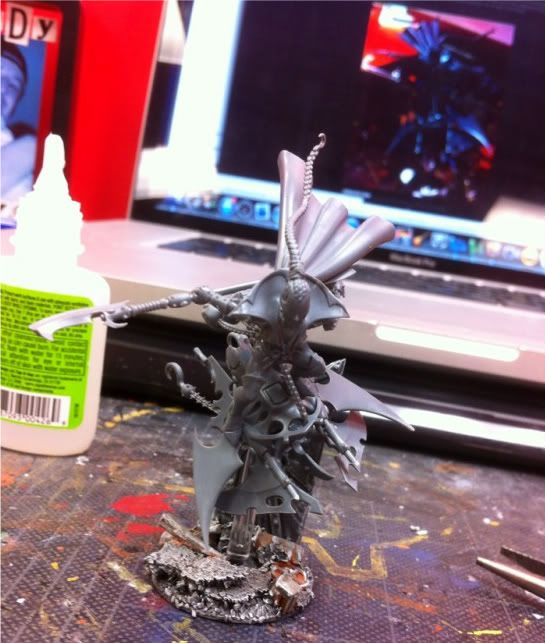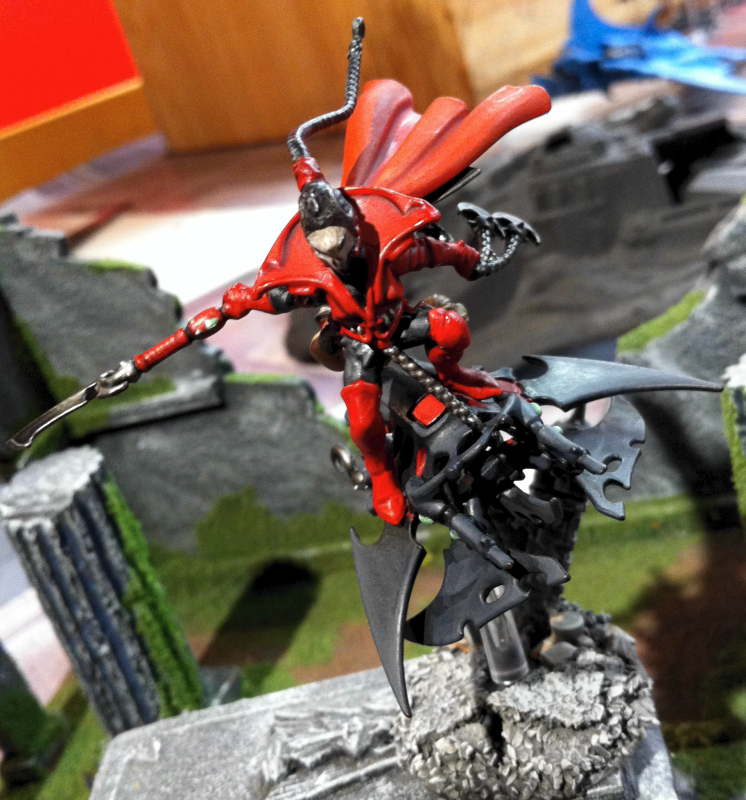 Converted a Duke Sliscus (still needs some detailing)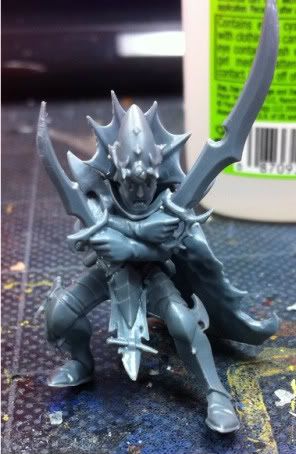 Converted a Haemonculus (Still needs some detailing)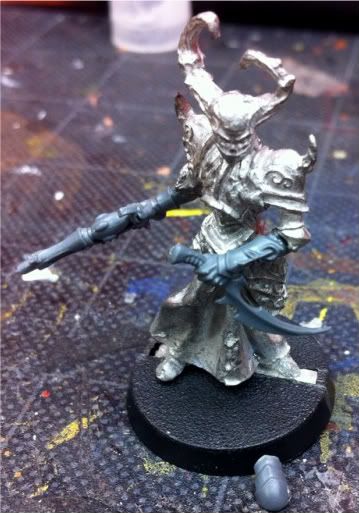 Converted some blasters, and made a tutorial on how to do it:
http://thedarkcity.forummotion.com/t228 ... ast-pistol
I also built a Venom, 3 Raiders, 3 Reavers, 5-10 Trueborn.
Almost finished the Games Day 2011 Skaven Warlord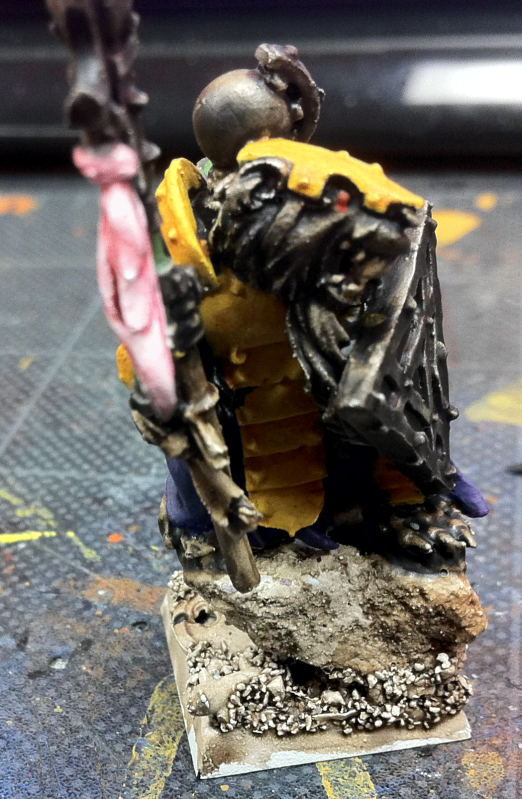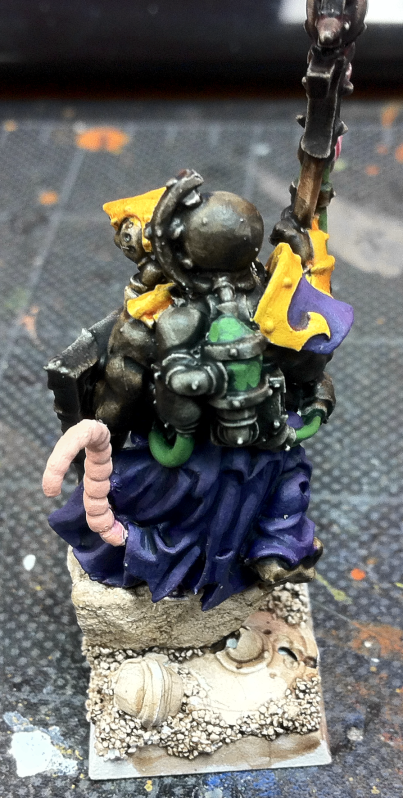 Tried out a test scheme for Blood Ravens: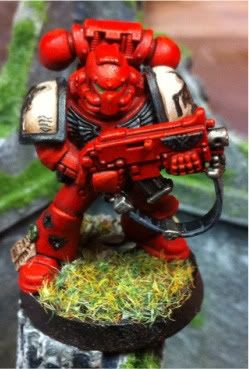 I also base painted Hoarluk Doomshaper, which I'll have to take some pictures of.